ATA General Trading PLC is one of the members of YO holding company established to Import, export and other business activities. It imports industrial products and commodities that will have a positive impact on the economy.
The company persistently works to continue as a leading business firm with profound business and functional knowledge.  The key to the company's success is its knowledge about the business and close working relationship with its customers and clients; ensuring the best possible solutions to their needs; to establish and maintain a thorough knowledge and understanding of the client's objective and help them maximize the benefits. The company wants to establish the best choice in export of Ethiopian Coffee, oil seeds, pulses and spices.
It is a company where professionals from both business and professional field group together with an objective of providing appropriate business solutions. It realizes the importance of functional knowledge and its impact in developing business solutions.
Sesame Seed
Ethiopia is one of the centers of biodiversity for several oilseeds which can be considered as specialty high value seeds on the international market. In Ethiopia a large number of sesame seed varieties exist. Ethiopian Sesame seed varieties that are well known are HUMERA/GONDER type and WELLEGA type. The Humera or Gondar variety is appreciated worldwide for its aroma and sweet taste. It is suitable for various bakery products. The major competitive advantage of the Wellega type is its high oil content. Ethiopia has high quality sesame seed varieties suitable for wide range of applications. There is an enormous potential to expand sesame seed production in Ethiopia through cultivation of additional new land. Availability of Virgin fertile new areas which can be cultivated on large scale cheap and abundant labor are the key indicators of the future potential
Niger Seed
Niger seed exports to the US accounts for a third of Ethiopia's exports to America. Ethiopia uses the Niger seed for the oil extraction for human consumption as cooking oil. Guizotia Abyssinia is an erect, stout, branched annual herb, grown for its edible oil and seed. Its cultivation originated in the Ethiopian highlands. It bears a fairly thick, adherent seed coat. Niger seed contains proteins, oil and soluble sugars. Niger seeds are used as bird feed worldwide. The seed is imported around the world as a popular type of birdseed.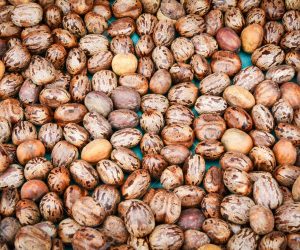 Castor Beans
Castor beans grow naturally and abundantly in the highland of Ethiopia. The leaf of the castor plant are identified as one of the best for silk worms. The oil is rich in ricinoleic acid and is highly valued oil for a wide range of technical uses. The castor oil plant, Ricinus communis, is a species of flowering plant in the spurge family, Euphorbiaceae. It belongs to a monotypic genus, Ricinus, and subtribe, Ricininae. Its seed is the castor bean which, despite its name, is not a true bean. Castor is indigenous to the southeastern Mediterranean Basin, Eastern Africa, and India, but is widespread throughout tropical regions (and widely grown elsewhere as an ornamental plant). Castor seed is the source of castor oil, which has a wide variety of uses. The seeds contain between 40% and 60% oil that is rich in triglycerides, mainly ricinolein.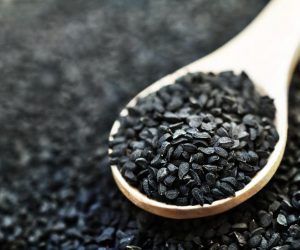 Black Cumin
In use by humans for more than 3000 years, Cumins are from the Apiaceae (Umbelliferae) family, Black cumin seeds come as paired or separate carpels, and are 3-4 mm long. They have a striped pattern of nine ridges and oil canals, and are fragrant (Ayurveda says, "Kaala jaaji sugandhaa cha" (black cumin seed is fragrant itself), blackish in colour, boat-shaped, and tapering at each extremity, with tiny stalks attached; it has been used for medicinal purposes for centuries, both as a herb and pressed into oil in Ethiopia.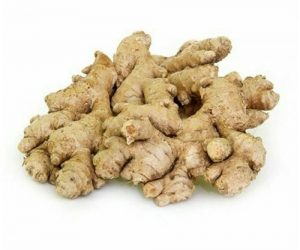 Ginger
Soy bean
Green Mung bean
Lupin seed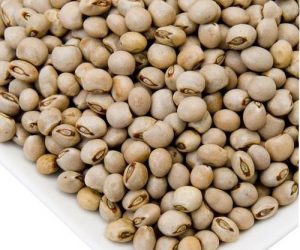 Pigeon pea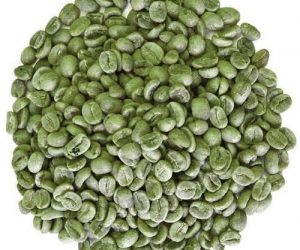 Ethiopian Coffee
24/7 Quality Service
Quality is the heart of our business
Professional Expertise
Equipped with professionals in the business
Business built by trust and customer satisfaction
We strive to meet our customers satisfaction